The yacht club school is located in the south of Italy.
Our boats are located in 2 bases:
kite, windsurf, dinghys and catamarans are in the bathing establishment "Cuba Libre". A real oasis of peace with qualified services and personnel. Shuttle, bar, restaurant, massages area, sports area, baby parking and more.
Cruiser boats are in the Argonauti Harbour near the yacth club.
See the movies: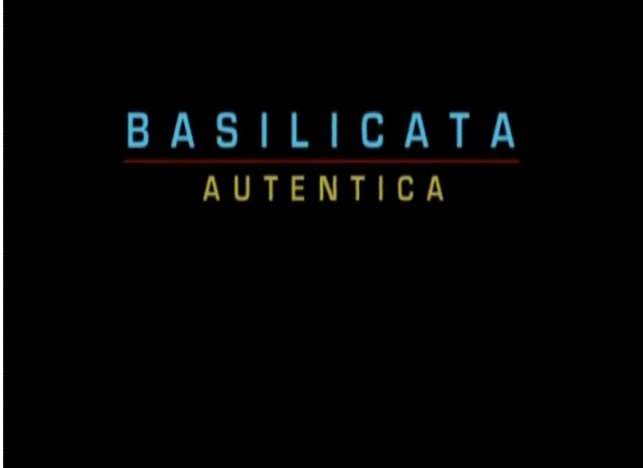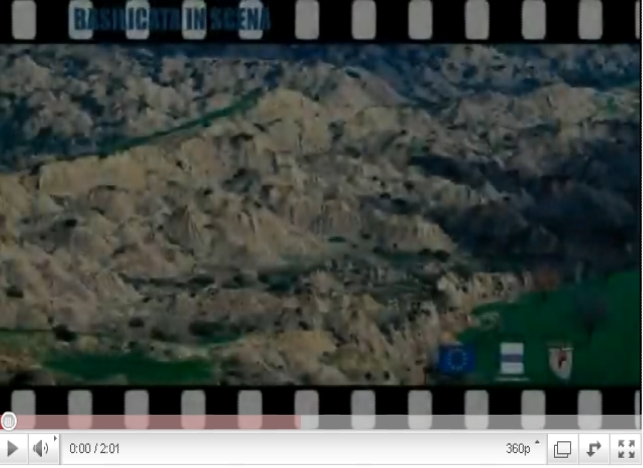 The club's locations at "Cuba Libre" bathing establishment and at Argonauti Harbour can be reached by car:
- from Motorway A14 Adriatica exit at Palagiano, take SS 106 Reggio Calabria, and exit at San Teodoro
- from Motorway A1 Tirrenica exit at Sicignano, get onto the SS 407 Potenza - Metaponto,. At the end of the SS 407, get onto the SS 106 direction Reggio Calabaria and exit at San Teodoro

on boat:
-Porto degli Argonauti Marine Lat. 40° 20' N - Long. 16° 49' E